MICHAEL REID NORTHERN BEACHES
YOU AND I
ARE EARTH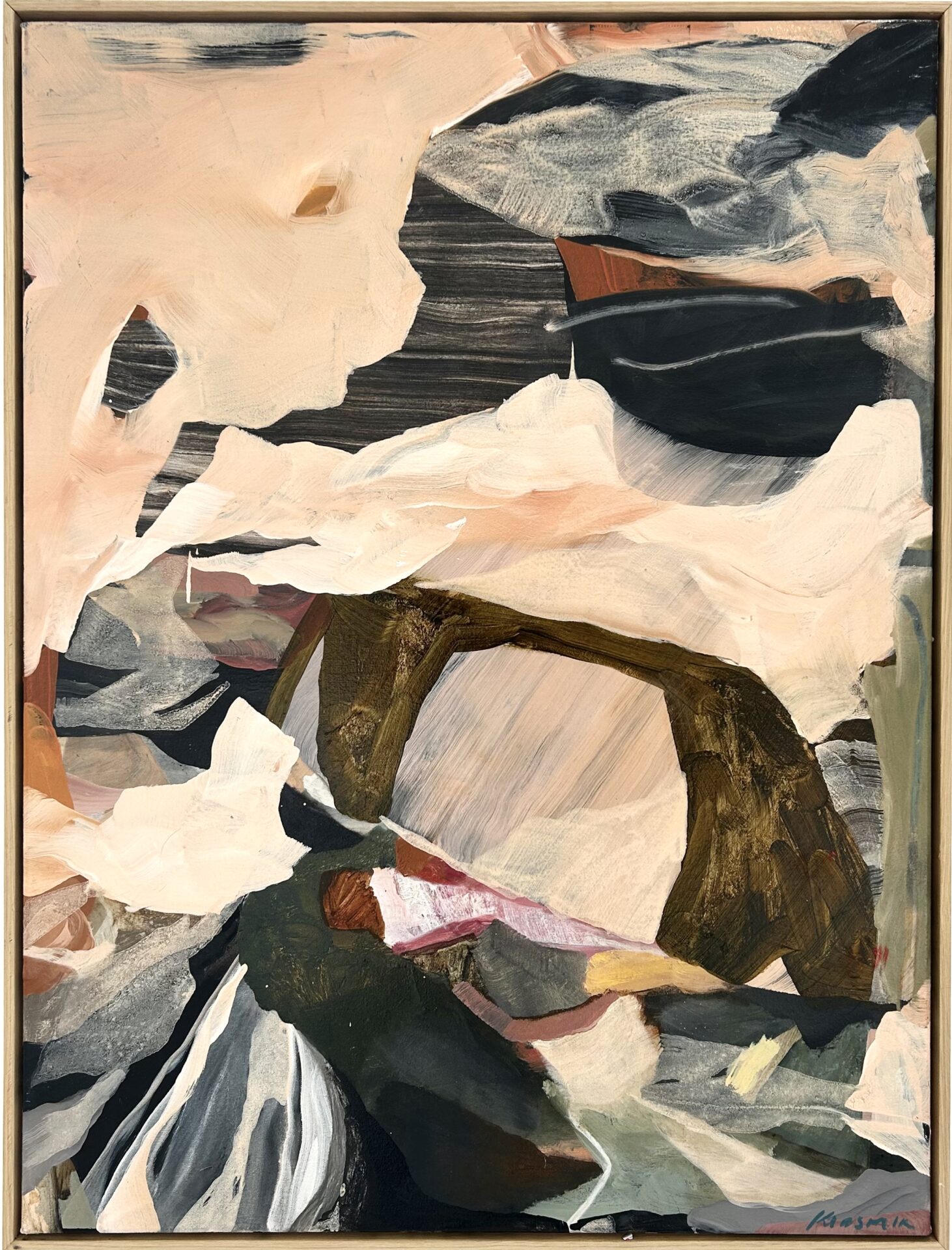 You and I Are Earth
28 June — 8 July, 2023
Michael Reid Northern Beaches

This series of 8 works is about discovering what is there in the painting through the act of painting itself. What magic is to be found, and where an artwork travels to from the creation stage through to completion.
They are about the push and pull of exploring new ground. And the continued search for the joy that comes from being lost in the creative process.
'Growing up at the base of the Watagan mountains, a place that still resonates deep within me, nature always finds its way into my work. The soul impressions and memories of this place reveal themselves in the mark making and layering of landscape. My mind takes me back to the experience of earth.
Life changes around us, it does not stand still, but we can still hold onto that something that grounds us.'
Purchase works here.